No Need to Wait at HospitalsPerfect Technique and Video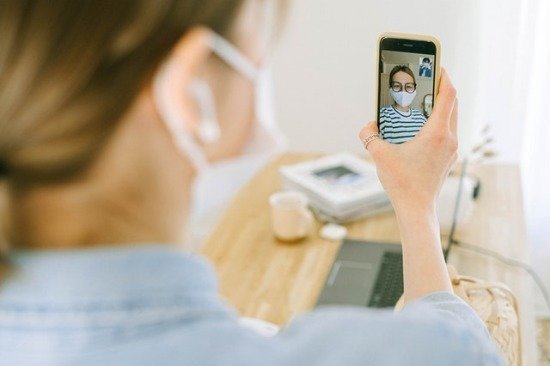 While you are communicating online with your patients, sound and video quality are very important. Many doctors find clues about patients' general health state from the color of their face, speech, and voice. You may carry out an online meeting with no interruptions that is almost the same with actual hospital visits.
---
Independent of Location and Place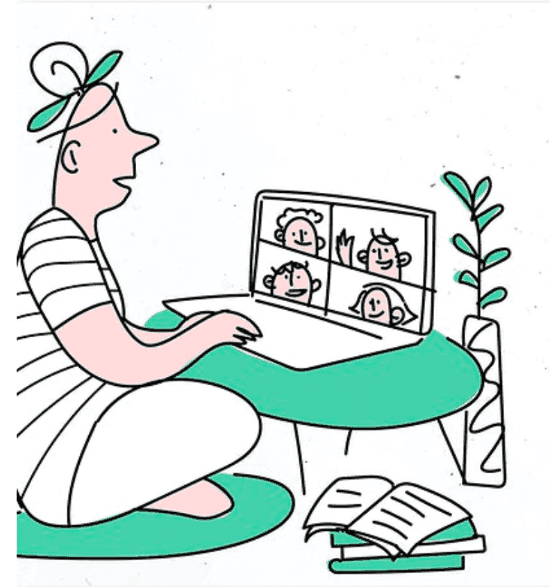 Patients don't have to visit hospitals only for a meeting and rather than that, they can communicate with their doctors through online face-to-face meetings from anywhere that the internet is available.
---
Medication Reminder System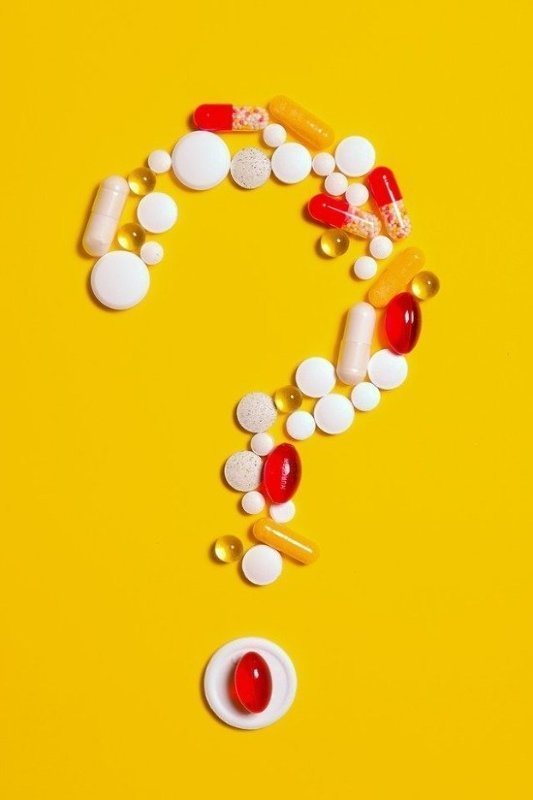 Besides communicating through an online video conference, Dakik© Video Conference System also provides a medication reminder module. In this way, the trust which is provided with a video conference between doctors and patients becomes strong with a medication control system. Medication dosages and times are sent to patients as notifications which avoid dose skipping. Besides, patients are informed about the medication, it's advantages and side effects in this system.
---
Remote Evaluation of DICOM Data and Patient Notification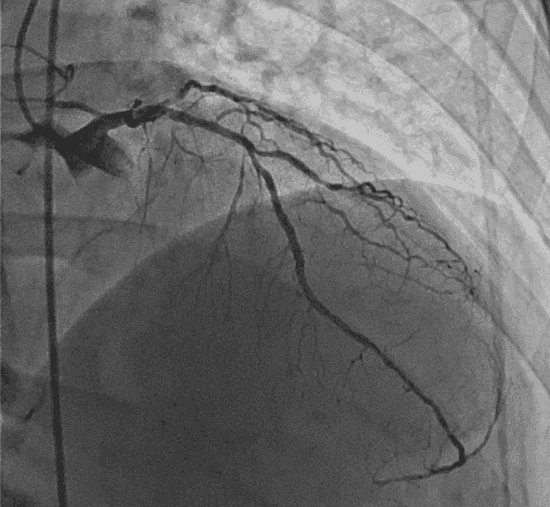 Remote patient evaluation is easier with Dakik© Video Conference System. Patients and doctors can display medical files, angiography, DICOM documents, etc. simultaneously through the system. In this way patients understand doctors better and get enough information about the disease.
>

---
No Need to Wait at Hospitals

With today's technology and our experiences we know that it is more advantageous to get online services rather than waiting at hospitals for hours. Especially after the COVID-19 pandemic, doctors and hospitals started to prefer online services except for examinations to prevent the infection risk. On the other hand, as Health Professionals are very busy, waiting hours have increased. When it comes to human health, not only examinations but also short online meetings are highly beneficial.
---
*** All services are developed to increase patients' communication with their doctors. This communication can never take the place of physical examination.***

---
Authentication, Login and Security



Both as a patient and a doctor, first of all, people are authenticated through their ID numbers. Logins to the system are done manually and by contacting the patient, using encrypted passwords.
Advanced Encryption Standard (AES) 64-Bit Encryption method is used for communication and personal data. SSL / TLS encryption method is used for data transfer.
The data are stored on power speed servers, which are reviewed by a neutral certification organization (extern Audit) randomly, and are ISO 27001 certified and can respond to thousands of instant requests. In addition, our company has ISO/IEC 27001: 2020 and 9001: 2020 Certificates.
The data are kept in European norms (DSGVO).
---