Technology to Relax Healthcare Professionals in Covid-19 Cases
A new technology has been developed that can be a glimmer of hope for quarantine services where many patients infected with Corona Virus. In particular, a system has been prepared to reduce the excessive contact of the staff of Nurses and Physicians with the Covid-19 infected patients. The system enables more control despite less contact, and thus to prevent serious waste of protective materials.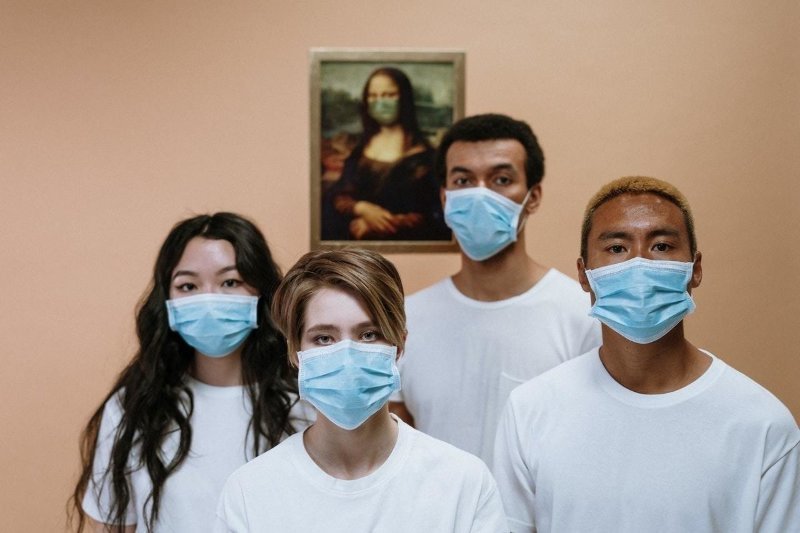 In the last decade, Tele-Medicine is an area that has started to develop very rapidly. We have to implement advances in technology for human health. While doing this, the information, experiences and feedbacks from the field of everyday practice are very important. While putting the technology into practice, it should be used and useful in daily practical medical life or hospital work flow, otherwise it will be thrown away in a short time and new technologies take its place. It is necessary to focus on systems that are constantly renewing and improving itself, and today hospital investors and businesses are always making decisions in this direction.
Covid-19 is expanding its impact by shaking the whole Earth. In all countries, there is a tough task at the hands of our Healthcare Professionals. While the confusion continues, the therapeutic group, Health Professionals, are continuing to work under this threat, the hospitals are thinking about how they should protect their staff who are trying to fulfill their duties.

Dakik Remote Patient Monitoring Systems has concepts that will reduce the contamination of Healthcare Professionals with infected patients, not only for Home Care - Home Health but also highly infectious infection cases at patient wards. Protecting Health Professionals (Nurses, Doctors and Assistant Staff) is the most important task for Hospitals. Because in the shift system, a certain wheel must be constantly rotated by healthy staff. In addition, health staff should be facilitated to work in the Quarantine Service so that a motivated group of staff can motivate patients.

In this case, it is necessary to pay attention to the following issues in the Quarantine Service (other than Intensive Care), considering that they cannot be with their accompanying patients: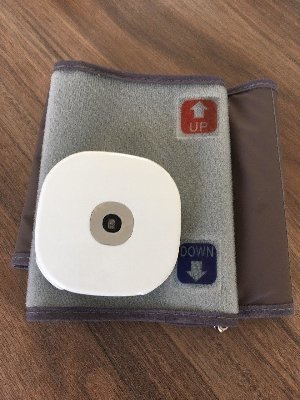 1) Entries and exits to the patient rooms should be minimized as much as possible.
2) The patient controls, checking of vital parameters should be effective and frequent enough.
3) It is the most ideal situation where the nurse staff as well as doctors can talk to the patient besides the workload, make them worry and relax psychologically. The communication without a surgical mask has more impact than checking just for a short time in astronaut clothes.
4) Increasing the patient's occupation, ensuring that it helps the treatment and accompanying it.
In the Health Monitor device named Dakik, 6 vital parameters are collected in a single device. Thus, the number of "contaminated" devices that should be used in quarantine services is reduced from 6 to 1. Blood Pressure, Pulse, Blood Sugar, Saturation, Fever, ECG can be measured with a single device, and the measured data can be transferred out of the patients room instantly via bluetooth and WiFi technology. The device can be used quite easily by every patient. Thus, the measured data can be exported, as well as followed up from a place where the Healthcare Staff works far from infected patient's room. With the Dakik Software System, other Doctors or Nurses can be added to this Monitoring System (For example: Infectiologist, Pulmonologist not on duty or Hospital's Infection Nurse etc.). All values are kept for analysis in a graphical form. Anamnesis, Discharge reports, other Doctor Reports, DICOM data (CT, Lung Film etc.) are also kept in the Dakik Software System, and external monitoring is available to mobile devices by the Doctor or Health Personnel.

With the Video Conferencing system, visits are made visually with the patient, while the psychology of the patient is strengthened, the patient is also informed about the general condition. Thus, Patient - Nurse - Doctor and Consultant Doctors can communicate securely between them without any special phone number.

In addition to all these, thanks to the drug order system, drug reminder module, and guidance modules related to the disease, patients can be followed up from home with the device even after discharge. Same Doctor or Nurse follow the patients at home without changing the system ; "Quarantine at Home" can be started without any click.
The system, which can also be used as a Remote Patient Monitoring concept after the Corona Virus Pandemic has passed, is seen as an important step for the future Tele Medicine.

Please see our video at : Dakik System for Corona Virus
---
---