Communication with Health Professionals
Dakik Remote Patient Monitoring System (RPM) allows you to instantly communicate with Healthcare Professionals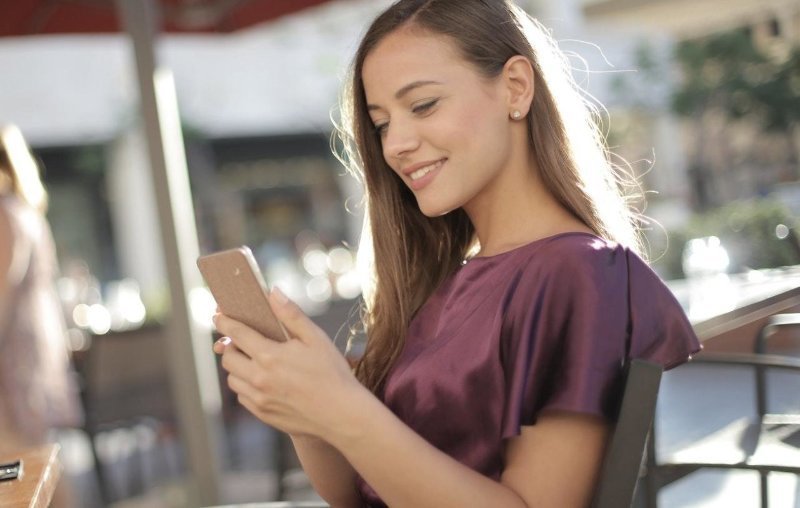 Keeping in touch with Doctors or Healthcare Professionals is inevitable for Remote Monitoring. As long as their own time allows healthcare professionals who treat their patients, the success of the treatment is maximized when they follow their patients after treatment.
This is a necessary condition especially as in Heart, Diabetes, Hypertension, Oncological diseases, but also after Physical Therapy, Diet, acute surgical interventions. Patients may have encountered their illness for the first time in their lives, or they may be suddenly developing and diagnosed diseases. For this reason, it cannot be expected from patients to have maximum knowledge about their own illnesses, they need to be informed about the situation they encounter.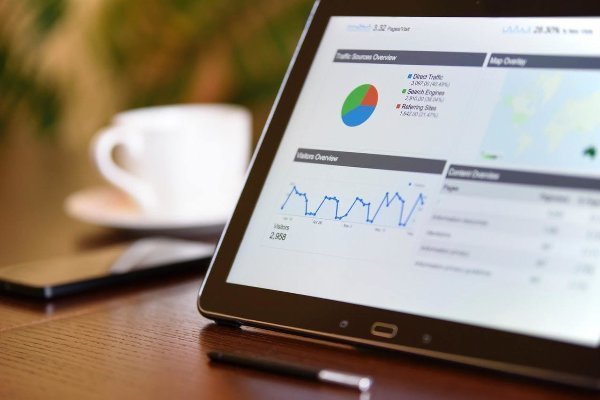 It is easier to treat the informed patient. Sometimes this information does not end immediately after the first Doctor interview or it may not be enough. During treatment, there is a persistent hunger for patients.
On the other hand, Doctors and Health Professionals are busy with new others after the patients are discharged. No patient should do their own Doctor to disturb the Health Professionals, who work at a very intense tempo, with small details after the treatment. In such a case, both the concentration of the Doctor or the Nurse to other patients daily may be impaired and the answer to you may be insufficient. Communication can be increased to the perfect level within the framework of good intentions, with patients' sensitivity to this issue. Fear (Anxiety) on the patient's side can increase unnecessary communication. On the other hand, it may also make it difficult to evaluate emergencies.

Here, the advantage of Dakik Remote Patient Tracking Systems over other Messenger (WhatsApp, Telegram, Messenger etc.) starts here. Health Professionals have the opportunity to distinguish between an emergency and a normal state, since all vital parameters of the patient can be read in the Dakik System, especially in device tracking. Although not in professional conditions like in the hospital, but the evaluation is done professionally as all important vital parameters can be read on the system. The Chat function can include its own Doctor, his own Nurse and other consultant Doctors who treat the patient. This is a situation that can be done from the settings as desired. In addition to text messaging, even a voice message can be sent with the microphone button as well as video conference.

---
---